About Rakesh Patel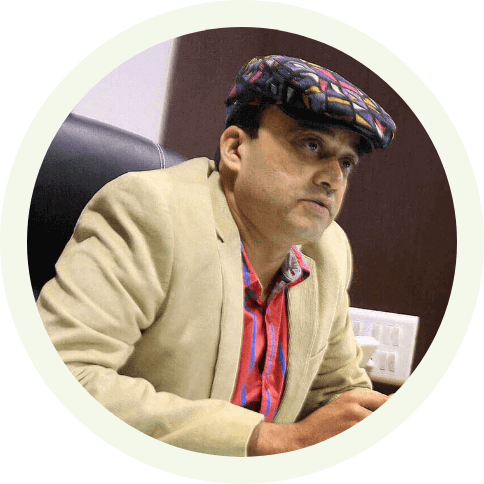 Rakesh Patel is a seasoned entrepreneur and visionary leader in the field of IT with over 28 years of experience. As a founder and CEO of DocoMatic, he is leading the development of an innovative product that uses AI to streamline document processing. Rakesh is an AI enthusiast and has a keen interest in the development of new technologies that can benefit the industry. With his vast experience, Rakesh is always looking for ways to help other entrepreneurs and IT professionals succeed.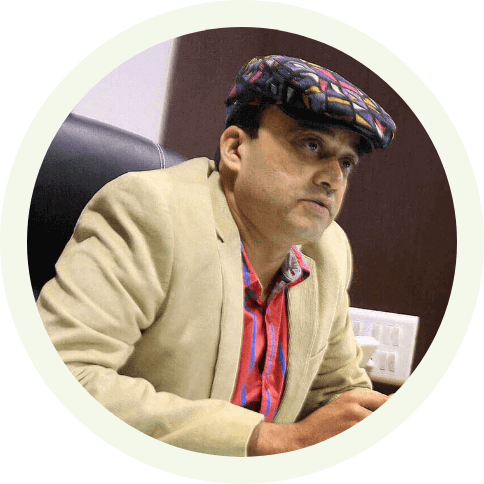 Rakesh has worked on many successful projects over the course of his career. He has a talent for quickly learning and adopting new technologies, and this has enabled him to stay ahead of the curve in the rapidly changing field of IT. Rakesh has also trained numerous IT professionals who have gone on to become successful entrepreneurs in their own right. He is a true leader and is passionate about sharing his knowledge and experience with others.
Outside of his work in IT, Rakesh is an avid reader and enjoys learning about new subjects. He believes that continuous learning is key to success and is always looking for ways to improve himself and his team. Rakesh's dedication to his work and his passion for AI make him a valuable asset to the IT industry, and his leadership has helped to position DocoMatic.AI as a major player in the field. With Rakesh at the helm, there is no doubt that the future of AI and IT is in good hands.
To connect with Rakesh Patel and learn more about his work in the field of IT and AI, visit his LinkedIn profile. You can also follow him on Twitter to stay up-to-date on his latest insights and industry news. Rakesh is always happy to connect with other professionals in the field and welcomes the opportunity to collaborate and share ideas.